Creating the perfect get-away in Montana
We are a Montana family and we have built our accommodations from zero to what they are today.  We appreciate every single guest, we would not be here without you!
We know that planning a trip to the unknown can be stressful.  We aim to be very transparent and accurate with our photos, descriptions and policies.  We want everyone to have the best possible stay with us with no surprises.  Whether you are looking to stay very close to Glacier National Park, or you are looking for a peaceful getaway out in the country we are sure you will enjoy your stay with us.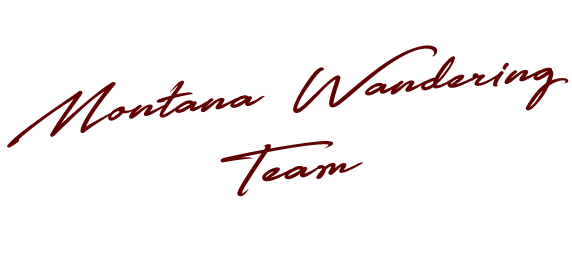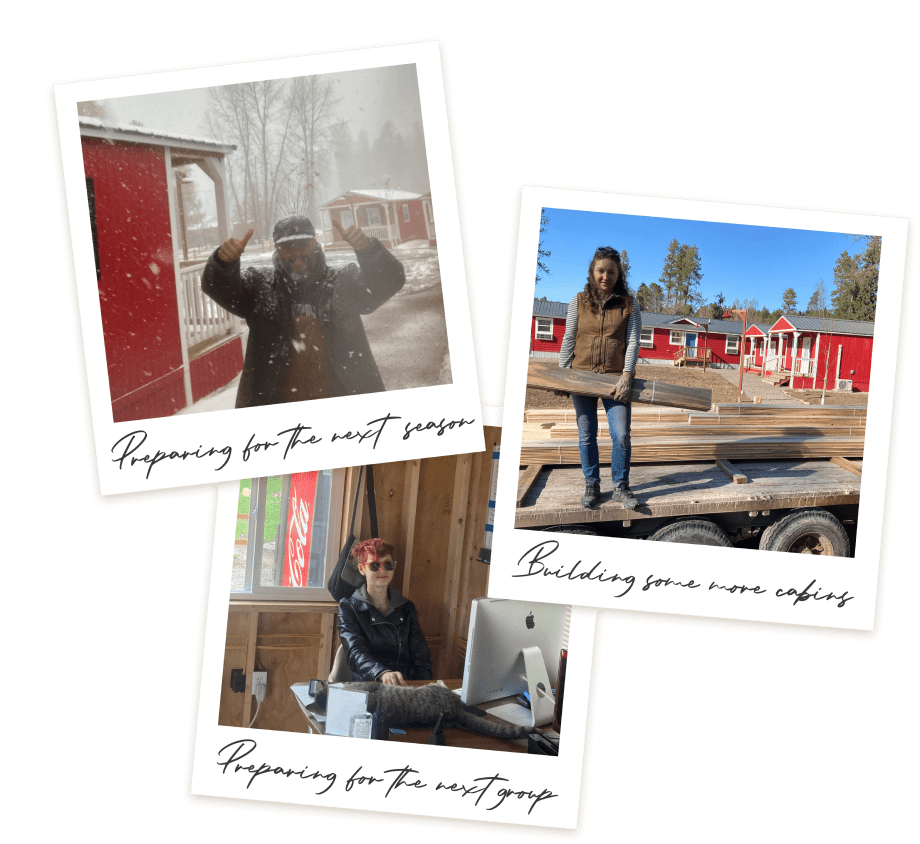 Montana Wandering builds and operates accommodations in Montana and is dedicated to providing safe, clean and comfortable lodging.
Montana Better Beef is our delicious, grass-fed, certified organic beef that comes from the cows we have managed humanely on our cattle ranch in Montana.
All of our brands consider integrity and customer service as critical to our continued success and we appreciate every single one of our customers and guests!